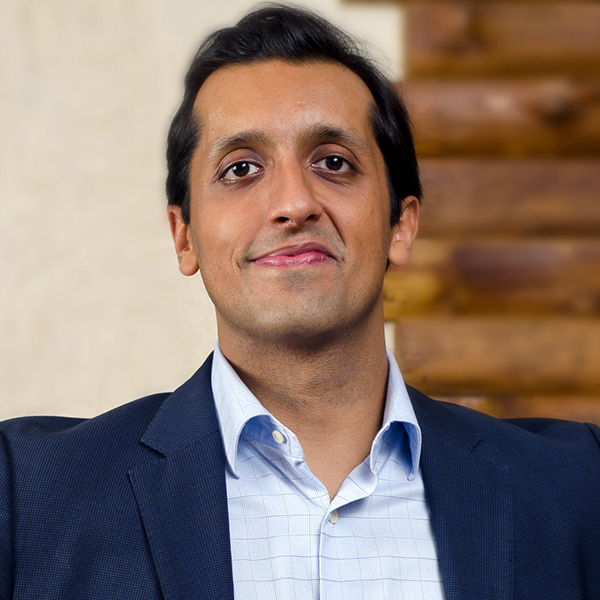 Rishi Jaitly
India Market Director, Twitter, Inc.
Mr. Rishi S. Jaitly is a media executive and entrepreneur with technology, investing, social change and operational experience across sectors and around the world. He has been India Market Director at Twitter, Inc. since November 2012.
Mr. Jaitly served as Co-Chair of the Projects Board of the Undergraduate Student Government and was student Coordinator of the Crystal Tiger Award selection committee that honored U.S. Secretary of State Colin L. Powell. He served as a Trustee at Princeton University and is a member of Princeton University Technology Advisory Council. Mr. Jaitly holds an A.B. in history from Princeton.