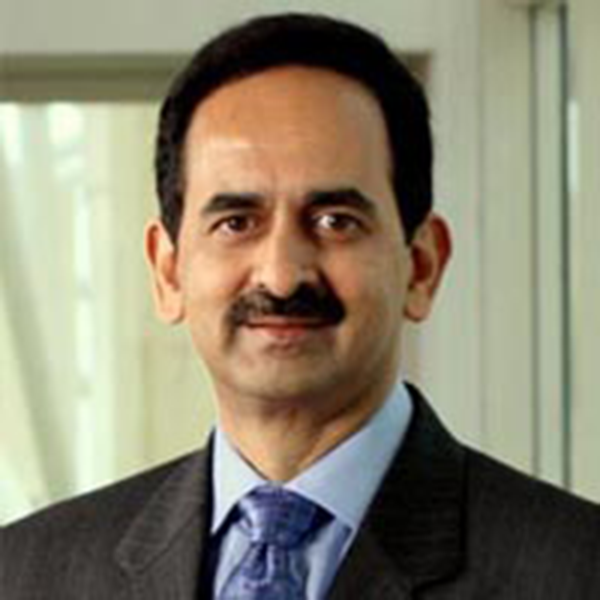 Sanjay Kirloskar
Chairman and Managing Director, Kirloskar Brothers Ltd
Sanjay Kirloskar is the chairman and managing director of Kirloskar Brothers Ltd, the flagship & holding company of the $3.5 Billion Kirloskar Group, India's largest maker of pumps and valves and one of the earliest industrial groups in the engineering industry in India. Kirloskar Group exports to over 70 countries over most of Africa, Southeast Asia and Europe.
Under Sanjay Kirloskar's leadership Kirloskar Brothers Limited has become one of the leading pump companies in the world, catering to various sectors such as power, industry, irrigation, water, oil and gas, marine, defense, and distribution. Mr. Kirloskar has promoted conservation of energy in the Kirloskar group and has promoted "Green industrialization" since 1989.
He graduated with a Bachelor of Science degree in Mechanical Engineering from the Illinois Institute of Technology, Chicago in 1978.