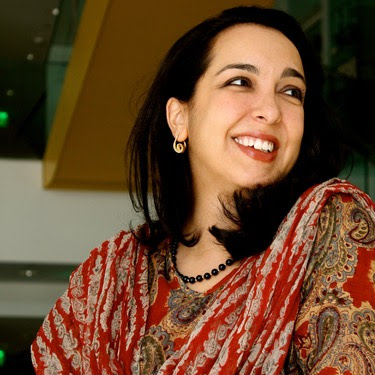 Melanie Mala Ghosh
Managing Director, MIT-India & MIT-South Asia
As the Managing Director of MIT-India with MIT International Science & Technology Initiatives, Mala connects student and faculty with partners in India, and now other South Asian countries. She has just launched a new MISTI Nepal program. Before MIT-India, Mala was Associate Director with World Study Group in San Francisco where she developed faculty-led student programs throughout South Asia, Europe, and South America. As Senior Program Manager at PVA Educational Consultants in Palo Alto, she created and led international programs for alumni associations, universities, and non-profits throughout India, Nepal, Bhutan, Sri Lanka, the Middle East, and North Africa.  As the South Asia lead, she designed programs in India by linking NGOs, government, and corporations.
Mala served as Coordinator of Multicultural Affairs & Multicultural Center at Bates College, Graduate Women's Coordinator at Stanford University, and Director of the Women of Color Resource Center in Berkeley, CA. She worked on international development projects with UNICEF, Oxfam, and the All-India Women's Conference in India. She curates an exhibit compiled from the UN 4th World Conference on Women. As a consultant for foundations and major donor campaigns, she advises organizations on South Asia donor education. Mala speaks around the country on the South Asian Diaspora, international women's grassroots organizing, and conducts workshops on diversity within higher education.
Mala has a M.A. from Stanford University (International Comparative Ed. and Higher Ed. Administration) and a B.A. from Bates College (Political Science and Anthropology).