MIT India Conference 2016
Sunday, April 3, 2016
ABOUT THE 2016 MIT INDIA CONFERENCE
The MIT India Conference 2016 aims to highlight the key social, business, and political challenges, practices, and innovations that are shaping India today and tomorrow. Through discussion and dialogue, we endeavor to create a platform that connects East and West, with the aim of educating and preparing the next generation of world leaders.
Details
April 3, 2016
8am - 6pm
MIT Media Lab, Cambridge, MA

Startup India
The 2016 MIT India Conference theme is "Startup India", and we will focus on new firms that are driving the startup revolution as well as established organizations that are embracing innovation and propelling the country forward.
Sunday, April 3, 2016
5:00pm
India Showcase Presentations
6:15pm
Closing Remarks and Reception
2016 Team
Meet the team behind the 2016 MIT India Conference
Chairs
Speakers and Content
Sponsorship
Marketing
Operations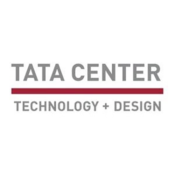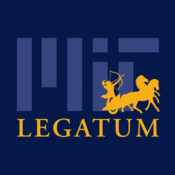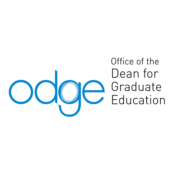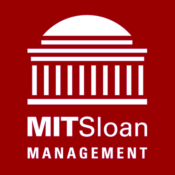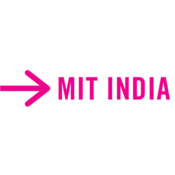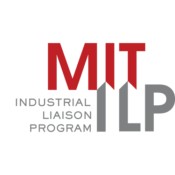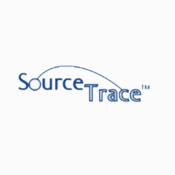 Productivity Sponsor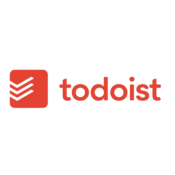 Conversations Powered by