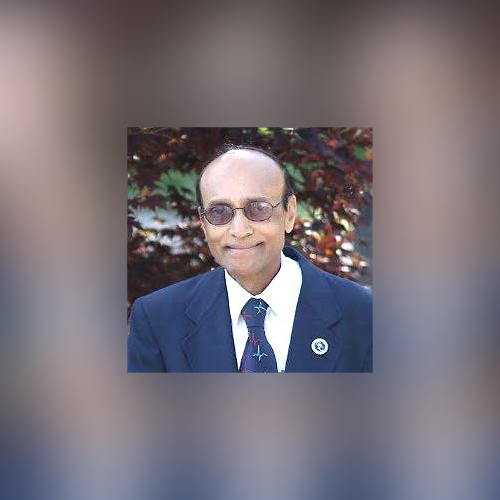 Shankar Reddy
Senior Director, Cardiac Clinical Science & Technology
Shankar joined Philips in 2003 as head of R&D, Diagnostic ECG Division and Advanced Algorithms Research Center. He has been part of the CSIO team for the past 7 years. Shankar focuses on clinical, technology and care continuum aspects of cardiovascular diseases. He works closely with research, BGs, various BIUs and downstream marketing and sales teams in developing strategy and implementing customer-focused initiatives. Shankar is also active in guiding and training customers in different geographies on improving care protocols and processes - he started the Chest Pain Center initiative in China which has been applied in other geographies (Brazil and Middle East).
Shankar has more than 40 years of experience in medical education, research, clinical science and technology. Prior to joining Philips, he worked for GE Medical Systems and Marquette Medical Systems for 16 years. During this period, in addition to advanced development leading to several products and 19 patents, he served as the USA expert on the International Electrotechnical Commission (IEC) for writing standards for medical equipment. Earlier to joining industry, Shankar was a visiting professor at Drexel University, Philadelphia and a faculty member of the Institute of Aerospace Medicine, Bengaluru and Postgraduate Institute of Medical Sciences, Chandigarh, India. He has published more than 30 peer-reviewed papers in engineering and medical journals.
Shankar holds a PhD in Electrical/Biomedical Engineering from Indian Institute of Science, Bengaluru and an MBA from University of Wisconsin. He is a Fellow of the American College of Cardiology and member of the American Heart Association and the Society of Cardiovascular Patient Care.  He enjoys hiking, travel and photography in his spare time.