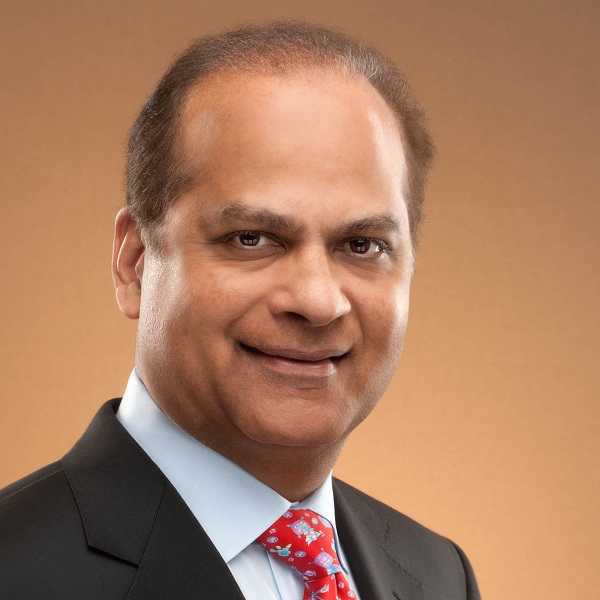 S.P. Kothari
Director, MIT-India / Gordon Y Billard Professor of Accounting and Finance, MIT Sloan School of Management
S.P. Kothari is the Gordon Y Billard Professor of Accounting and Finance at the Sloan School of Management.
Previously, he served as global head of equity research for Barclays Global Investors (BGI), responsible for research supporting BGI's active equity strategies, from 2008-09. The actively managed equity portfolio had in excess of $100 billion in assets, and the research team was comprised of approximately 50 PhDs based in San Francisco, London, and Sydney.
Earlier, Kothari was Head of the Department of Economics, Finance, and Accounting at the MIT Sloan School of Management. This department included approximately 75 professors and lecturers and an administrative staff.
Kothari's highly cited research focuses on financial reporting and valuation, asset allocation, explaining the diversity in international accounting practices, use of employee stock options for compensating executives and accounting for stock options, evaluating investment performance, and corporate uses of derivatives for hedging and speculation. The American Accounting Association (AAA) honored his work with the 2014 Notable Contributions to Accounting Literature Award. For the past 17 years, Kothari has served as an editor of the Journal of Accounting & Economics, a world-renowned academic research journal in accounting. He is an expert on economic policy issues in India and has written numerous opinion-page editorials in The Economic Times.
Kothari has frequently served as a senior consultant with Charles River Associates (www.crai.com), a business-economics and litigation-support consulting firm. He has consulted with many large corporations, including leading U.S. and international banks and asset management companies, Australian television broadcast corporations, U.S. steel companies, E&Y, KPMG, PriceWaterhouse Coopers, and the U.S. Department of Justice. Kothari served on the Board of VVisions (http://vvisions.com/) from 1998-2004 and is currently on the Board of FIA Global (http://www.fiaglobal.com/).
Kothari received his BE (Hons.) from the Birla Institute of Technology & Science, Pilani; his MBA from the Indian Institute of Management, Ahmedabad; and his PhD from the University of Iowa. He has also received an honorary doctorate, Doctor Honoris Causa, from the University of Technology, Sydney, in May 2013, and a Distinguished Alumnus Award from Birla Institute of Technology and Science, Pilani, in 2013.